You should note that virtual private networks are easy to use, affordable, and important components of your smartphone and PC setup. Along with antivirus and firewall solutions, there is a need to have a VPN installed to keep each moment you spend online quite private. These are some of the reasons to use a VPN.
Be Safe When Using Public Wi-Fi
Maybe you are out drinking coffee or shopping or even booked into your hotel. You will realize that it has free Wi-Fi. You may decide to get online quite quickly and begin browsing the web, email, or even checking the social networks. The only issue is that the problem is quite risky without having a VPN installed. In such a case, your web access is unencrypted, and radio waves are easily picked by anyone.
Stream Your Movies and TV Shows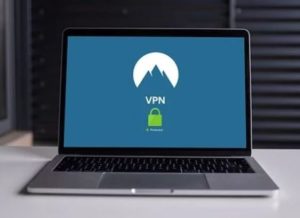 If you like traveling across the world, you may miss your favorite TV shows and movies. Maybe you are in Europe and want to catch the latest release on Netflix US version. Unfortunately, location-based restrictions can prevent you from watching what you want. Although you can use a browser-based proxy tool, it will result in slow streaming. The best option is to use a VPN and choose the local server. The truth is that most VPNs can securely connect to and route the data through different servers across the world.
Defeat Unnecessary Censorship
You should note that governments do have the power to prevent you from access to certain websites. Maybe you are living in an oppressive country, where certain services or materials are unavailable to you. Maybe you want to communicate with others outside the country. You can use a VPN to access services and materials you want without the security forces getting wind of you. Since the data is encrypted, it means that all your online actions are safe.
Save Money Shopping Online
You may be surprised to learn that some online stores display different prices for the same items based on the location you are browsing from. That could be anything from shoes, a new car, hotel rooms, and handbags. The solution is to search for prices by switching VPN servers until you get the lowest prices. Although it takes a bit longer, you can save a lot of money that is worth the effort.